Long Gone Days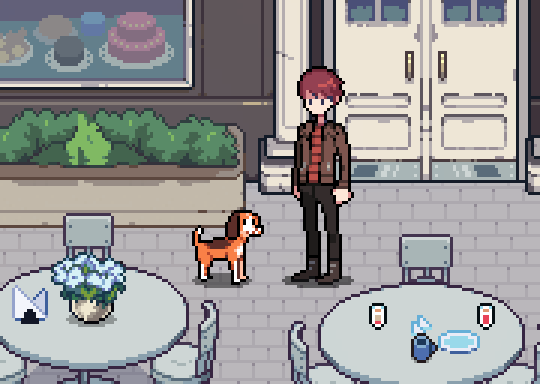 Long Gone Days is on sale during this whole week! Get the game until April 22 10am PDT at 25% off!
Don't forget to join our Discord server for more frequent updates: https://discord.gg/LongGoneDays
Comments
Log in with itch.io to leave a comment.
Is this the full game?? If so, I'm super hyped!
Our apologies, it's not the full game (we are still working on it), but this key will grant you access to all the chapters when they are ready.
Hello!
Is it true that the store that provides more revenue to you is itch.io?
Should I buy from here or from Steam?
Let me know your thoughts
Hi there, and sSorry for taking so long to reply.
Itchio benefits us more (it's the same for most developers), and you still get a Steam key if you purchase it from here.