Long Gone Days
Progress Report: TinyTeams, New Tracks and More!
---
Hey everyone!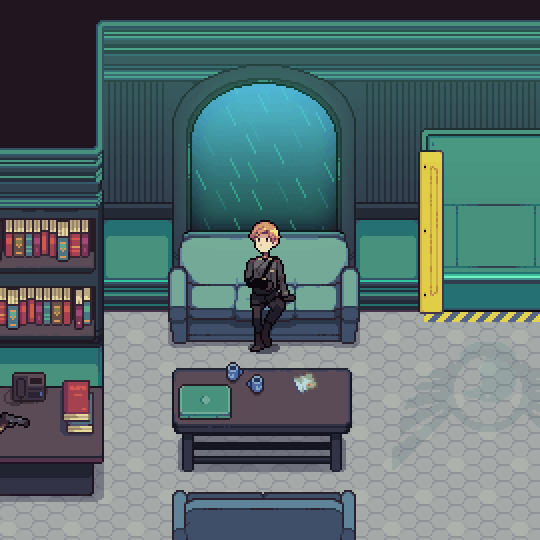 This month we bring a new progress report about the current state of Long Gone Days. We're still working on the final chapter, which will be coming out before the year ends, finishing the last maps and cutscenes of the game. There isn't much we can reveal without spoiling the experience, BUT we can show you some some new screenshots without too much context for you to speculate~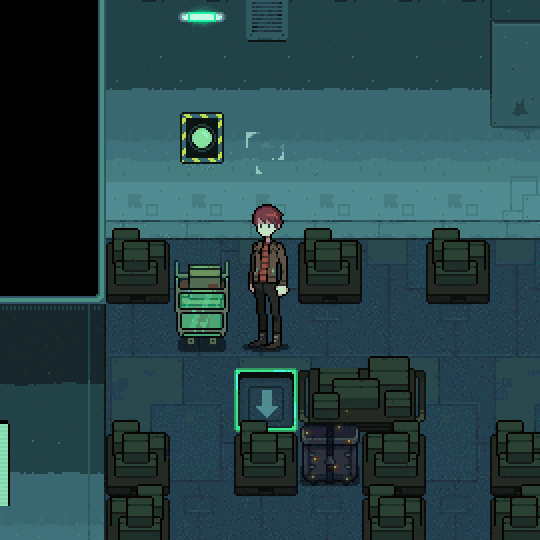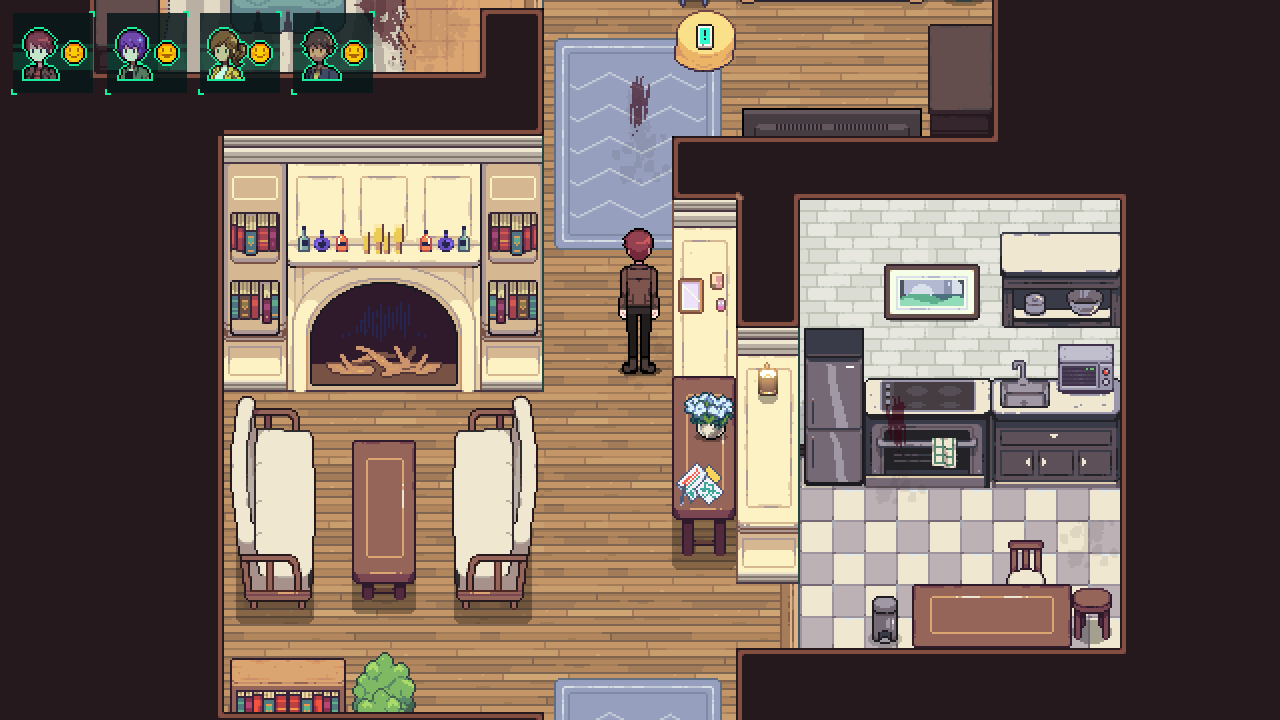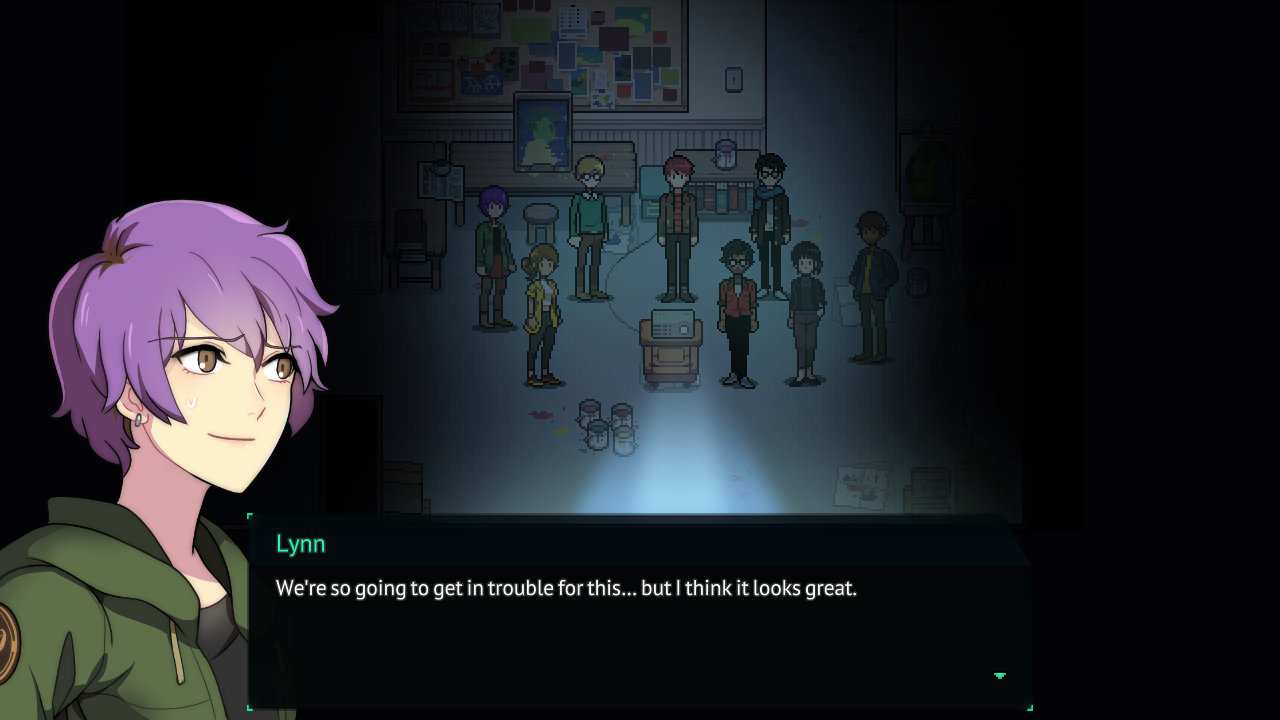 We also wanted to tell you that Long Gone Days is part of the official selection of The Yogscast's Tiny Teams 2021 event, where several indie games made by 3 people or less are being featured!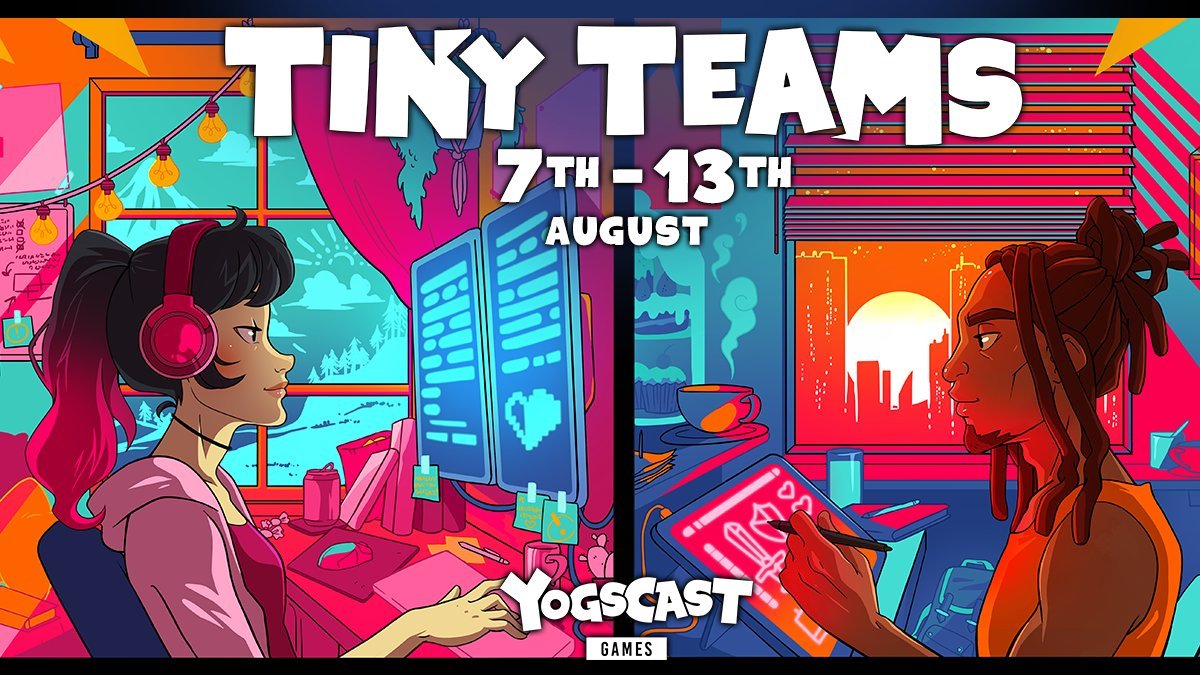 And finally, we leave you 2 new tracks of our soundtrack for you to enjoy:
Before we go, we don't want to pass up the opportunity to thank you all for your patience. We know it's been a long wait, and we couldn't do this without your support. Especially to our Discord community who cheer us up with their fanarts, memes and theories!
That's all for today's update! For more frequent updates (and lots of fanarts and official illustrations) follow us on:
Twitter: https://twitter.com/lgdays
Discord: http://discord.gg/longgonedays
Cheers,
LGD Team